CALL SMARTER
Track, sync and centrally manage calls, call logs, and communications.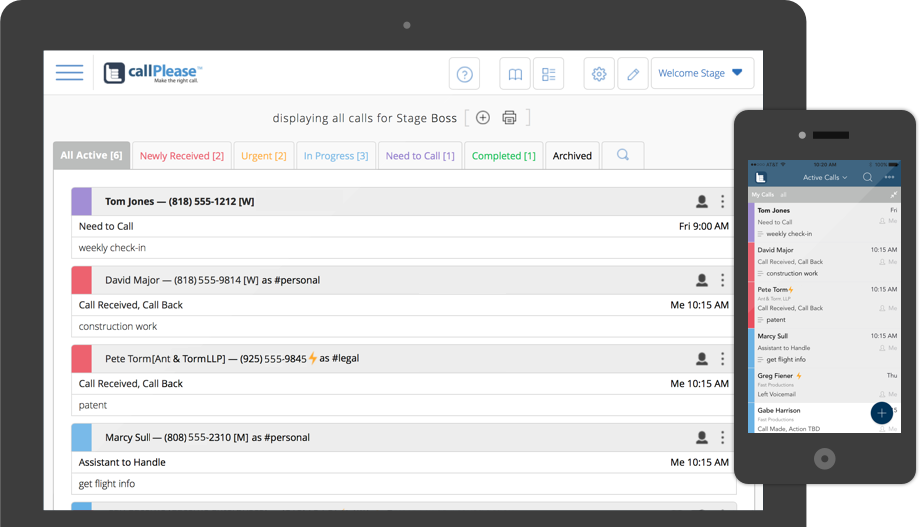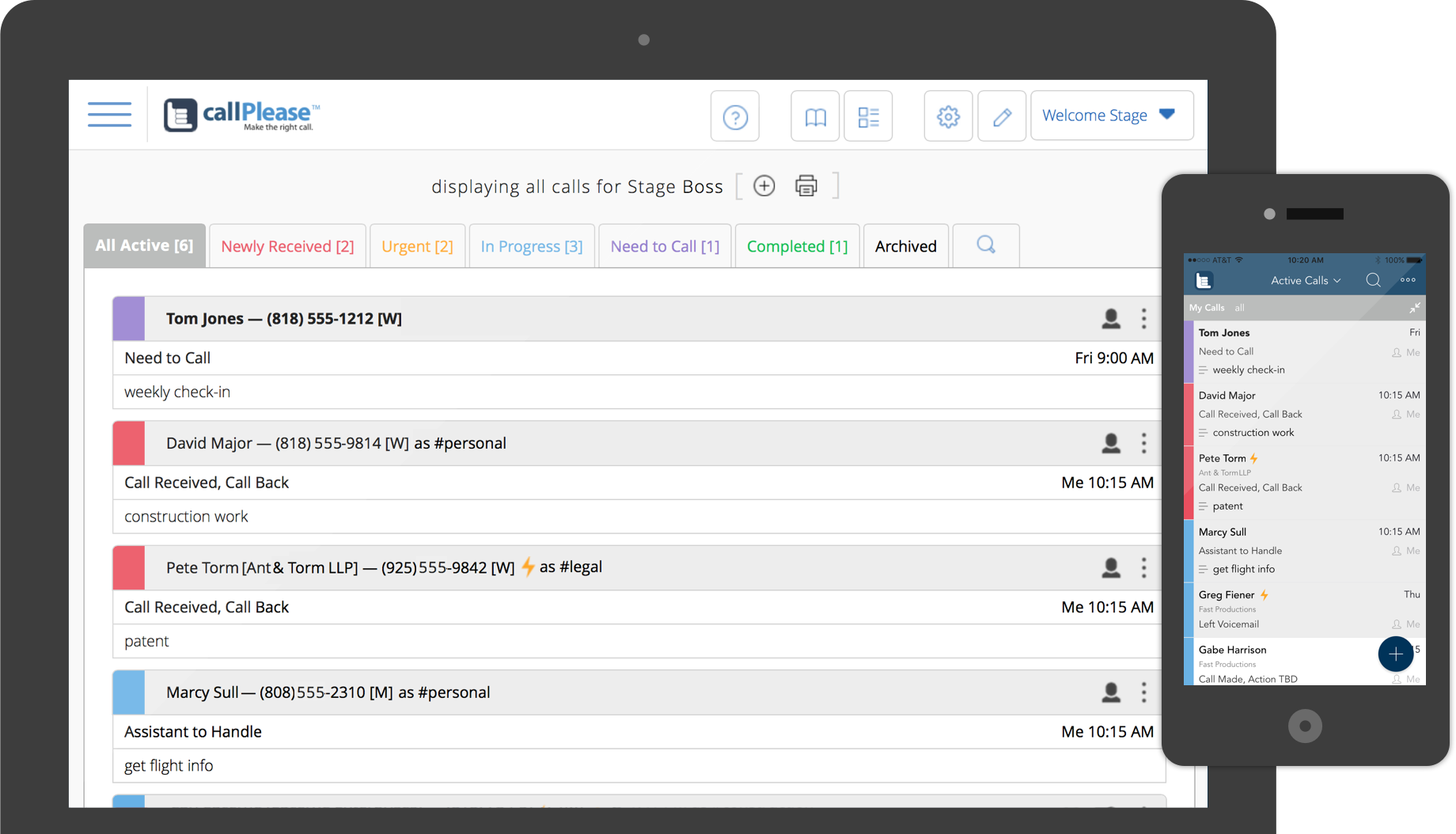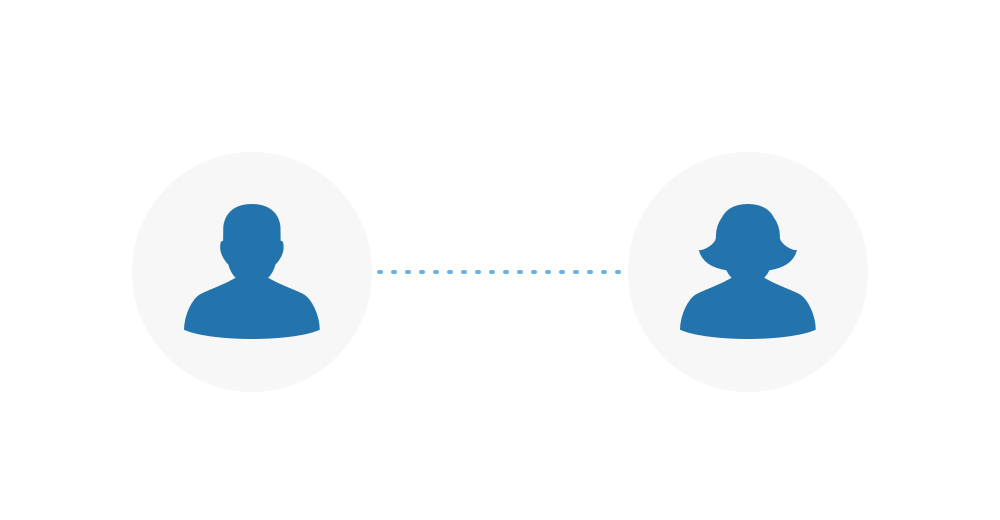 Executive - Single or with Assistant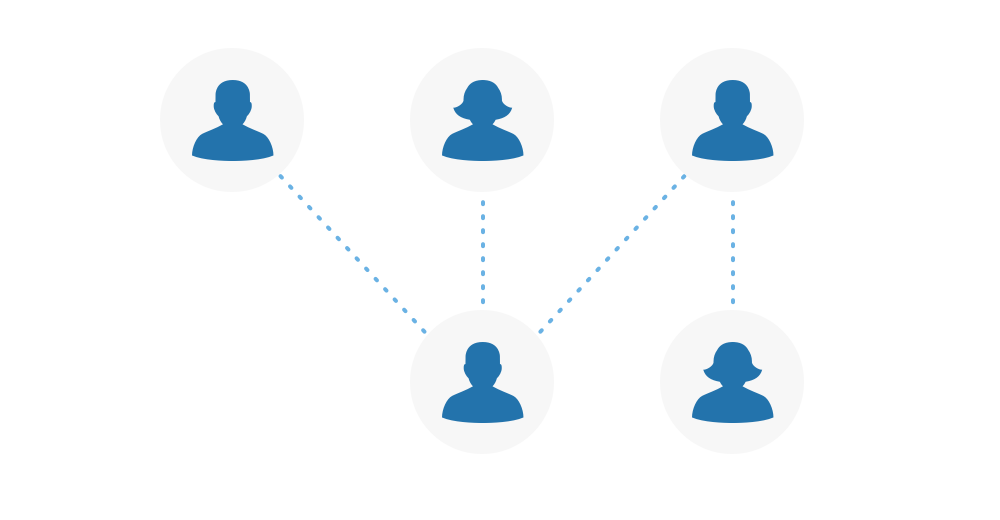 Any combination of Executives & Assistants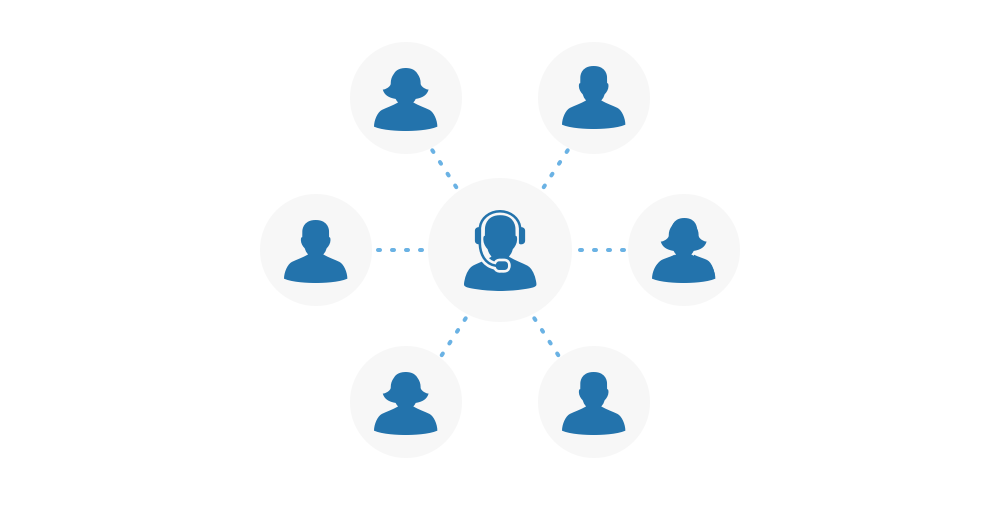 Receptionist & Any Number of People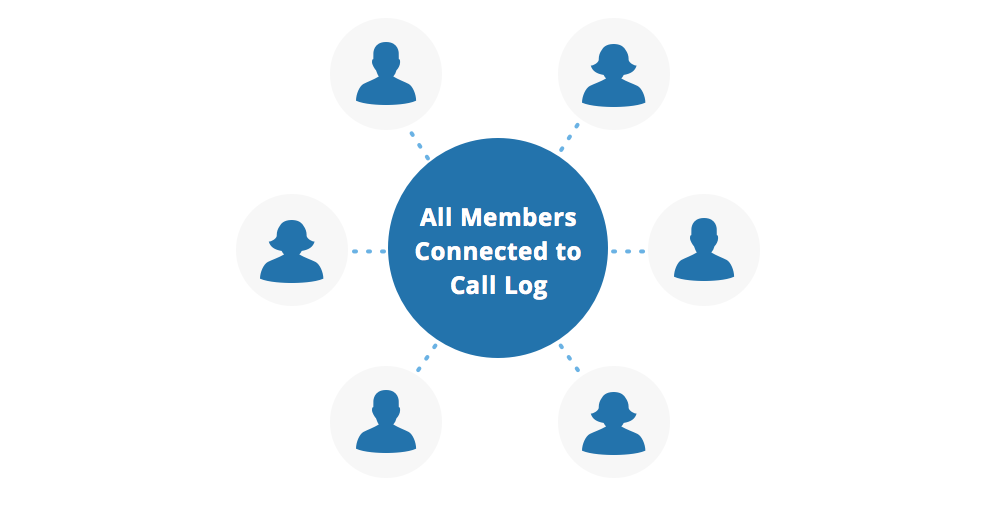 Shared Call Logs, Interactive Team or Queue

I've struggled too long without having an interactive way to track the mountain of phone calls and messages I receive and make everyday, and sync with my assistant. That's why I created CallPlease.

CallPlease changed the way that my EA and I manage our calls. It's so much easier, faster and accurate. CallPlease keeps my calls focused and informed. At $90 a year, it's a no-brainer!
Productivity Everywhere You Work
Change the way you or your team does business at a price even accounting will love.
Basic $90.00
per user annually
or $9.00 per user monthly
Mobile Access
Web Access
Synced Call Logs
Shared Call Logs (Teams, Queues)
Integrated Address Book
Alarms & Notifications
Customized Call Actions
Recurring Calls
Enterprise Class Security Foundation
Plus $150.00
per user annually
or $14.00 per user monthly
All Basic Features
Integration with Microsoft Office®
CallPlease can use your Microsoft Office 365® contact list as Address Book for your CallPlease account, for look-up and real-time updates and contact creation.
Integration with Google® Contacts
Allow users to have real-time synchronization with their individual Google Contacts® or allow everyone to have a single shared on-line address book using any Google account.
Enterprise $220.00
per user annually
or $20.00 per user monthly
All Basic Features
All Plus Features
Single Sign-On(SSO)
Domain-level control
Mobile Access Control
Mobile Wipe
Enterprise Support
Invoice Payment Options

I had been looking around forever for an app that could handle our phone logs. I was shocked to see that there was nothing available. So when CallPlease first became available I was interested. Since then, it has proven to be not only a smart and easy-to-use app, but it changes the way we manage our phone logs. We now have the entire company using CallPlease and it's a lifesaver.

Dean Devlin, CEO of Electric Entertainment, and Producer of Independence Day, Stargate, The Librarians and Godzilla
RESOURCES
Check out our guide on Call Logs Explained, or a customer Success Story. Also you'll find recent press information.